Who are we?
The Salvation Poem Project was founded in 2011 with the vision to teach the Gospel to the world through a simple song that's easy to remember and hard to forget.
Now, we have grown into an innovative ministry crafting globally scalable, permanently free, Gospel-centered music, literature, films, and games.
Our Mission
To empower the body of Christ to share Jesus with the world through song and story.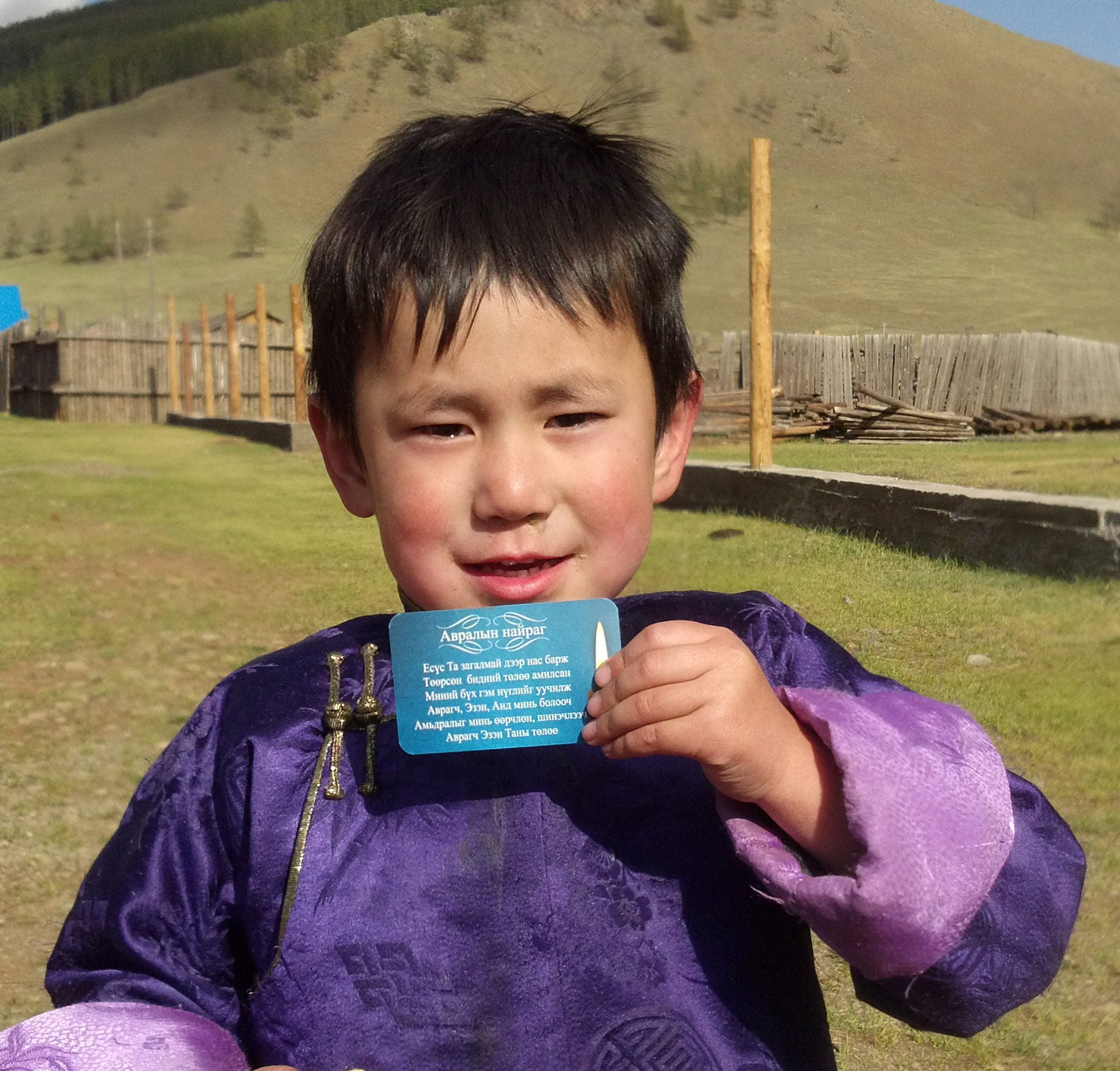 Our Tools
Explore the free tools we offer, as well as those currently in development.
All our tools are…
Free to use
Made for a global audience
Available in many languages
Paired with ongoing support
If any of our tools aren't in a language you need, we will cover the cost of translation, and our team will aid you with the translation process.
Contact us to easily begin using our materials in your ministry work.
Jesus, You died upon a cross
And rose again to save the lost
Forgive me now of all my sin
Come be my Savior, Lord, and Friend
Change my life and make it new
And help me, Lord, to live for You
What's special about it?
Shares the Gospel as a simple song
Available in nearly 100 languages
Used by millions to share Jesus
Heard by hundreds of millions
A growing set of multi-media discipleship courses.
Experience The Courses
What's special about it?
White label – can be branded to your ministry for free
Animated videos work in a global context
Simple, easy-to-understand biblical training
Scalable into 50+ languages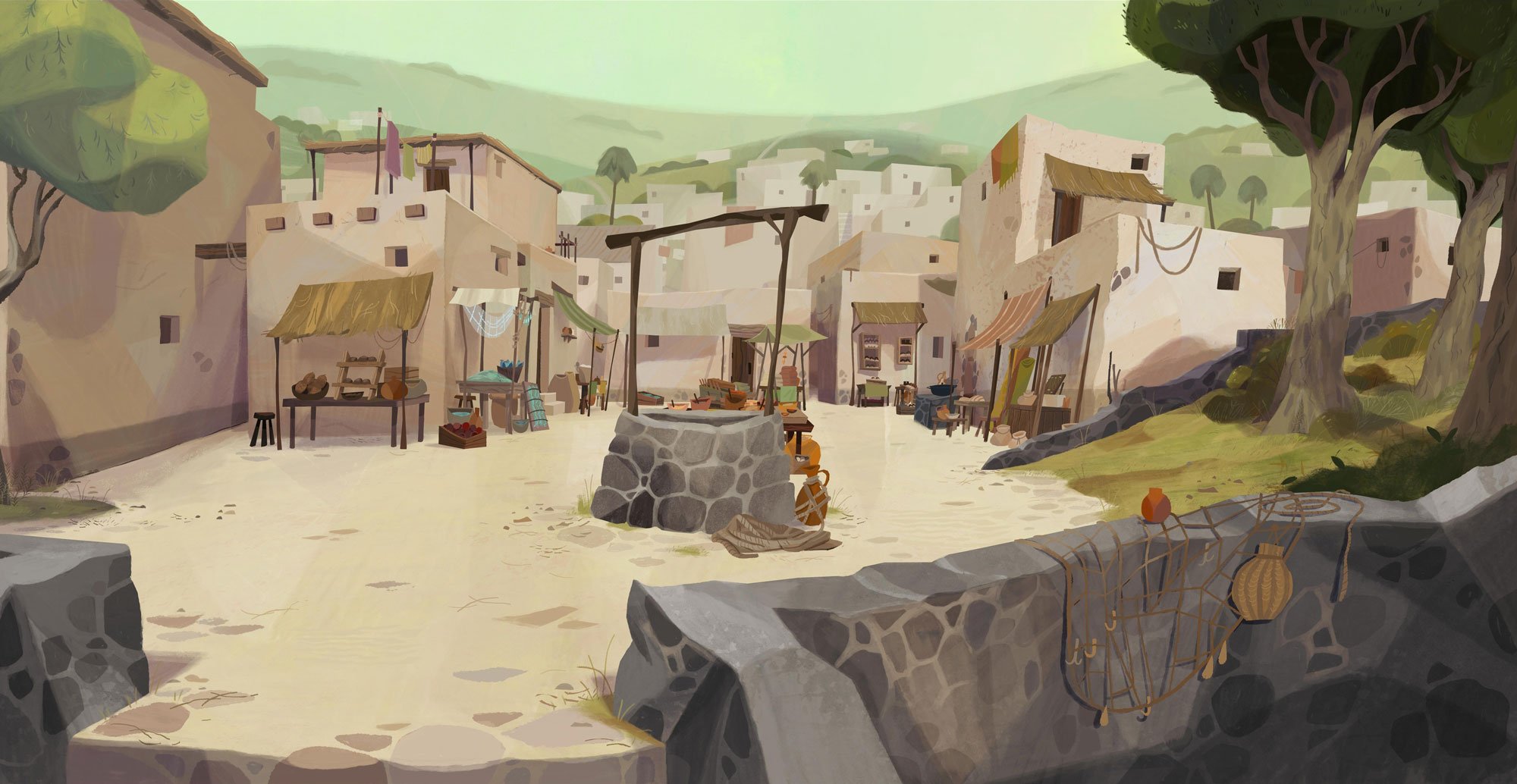 Jesus: Light of the World
A feature-length animated film adaptation of the story of Jesus built to reach the world's unreached people groups.
In development for 2025…
What's special about it?
Single storyteller approach fits oral storytelling cultures
Single narrator makes translating into minority languages feasible
Custom animation style inspired by Jewish art/culture
Easily understood by families unfamiliar with the Bible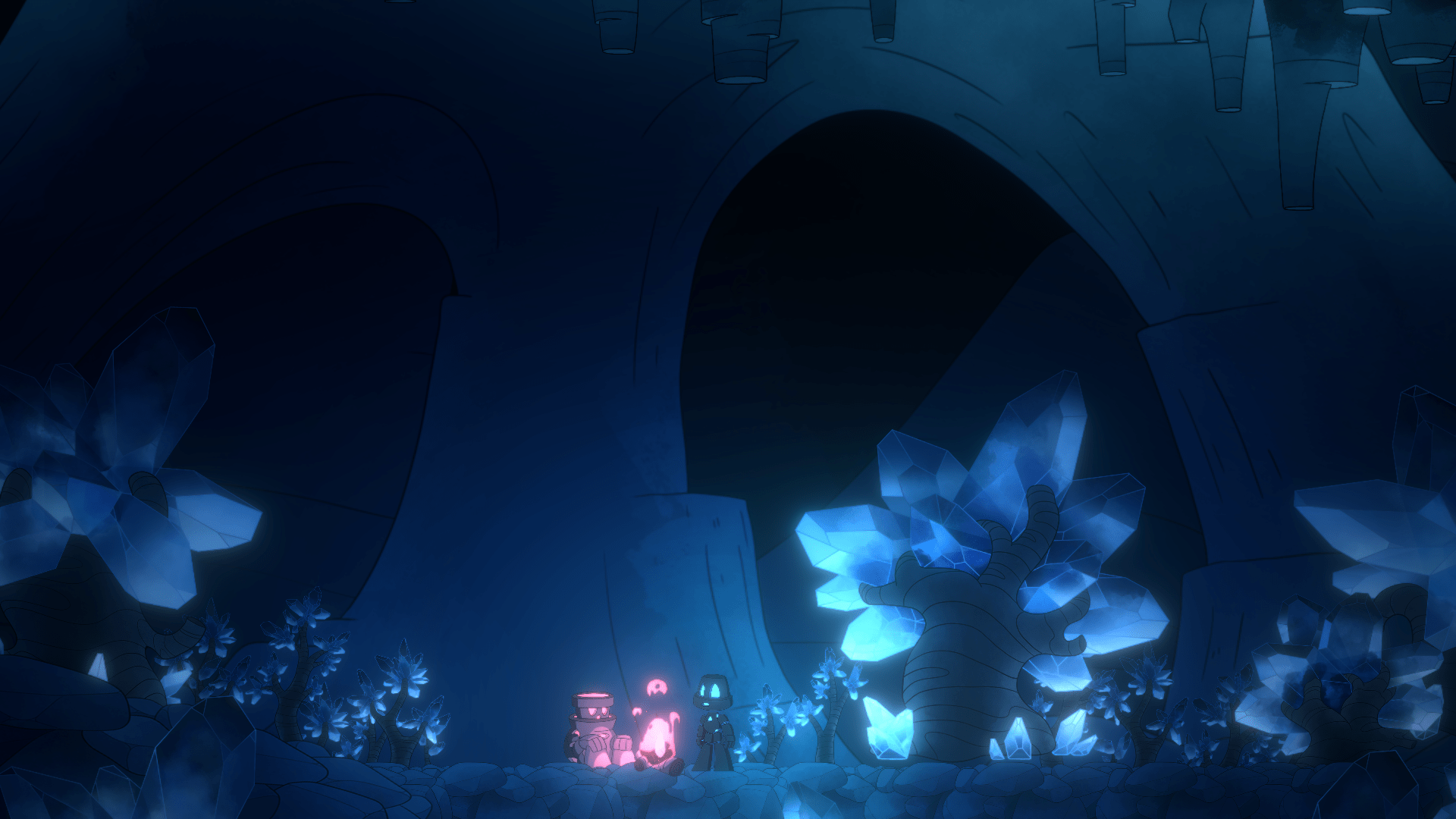 Bringing light back to a world that plunged itself into darkness…
What is it?
A gorgeous, multi-platform video game inspired by the Gospel of John.
Delve into an immersive fantasy world and bring light back to those lost in darkness. On your way, collect tablets that contain verses from the Gospel of John, forming the backstory of the world you explore. Clayfire is for gamers of all ages who love hand-drawn animation and a heartfelt story in the spirit of Narnia.
In development for 2026…