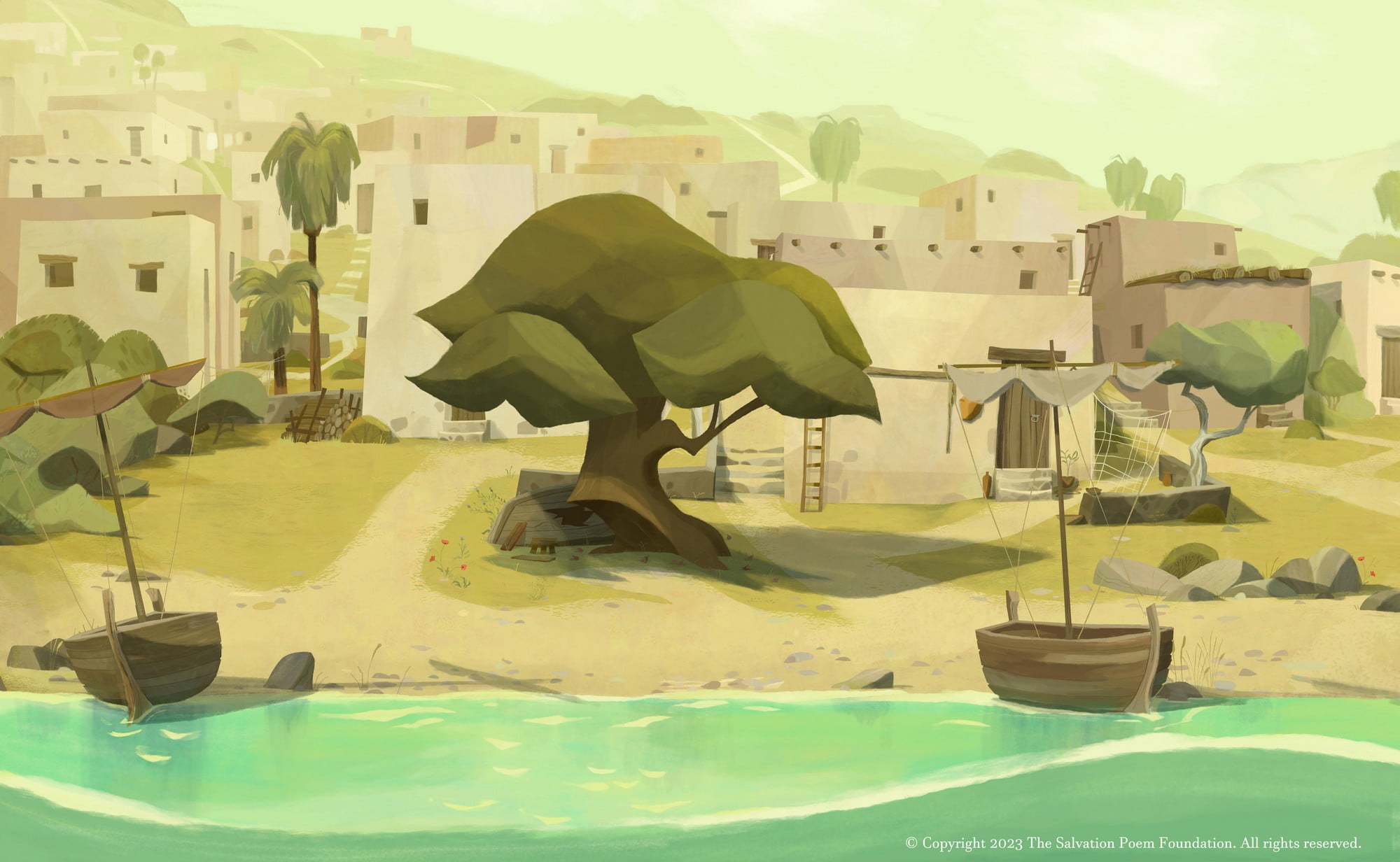 The Salvation Poem Project shares Jesus with the world through song and story.
What began with The Salvation Poem, a six-line song used to share the Gospel around the globe, now continues with many other projects.
We build globally scalable media tools
and work with others to deliver those tools into the hands of the people who need them most.
Everything we make is…
Simple and easy to understand, because we want everyone to know Jesus.
Gospel-centered, because the Gospel changed our lives and we want it to change others' too.
For a global audience, because Christ told us to share his good news with the world.
Free, so everyone has an opportunity to know Jesus.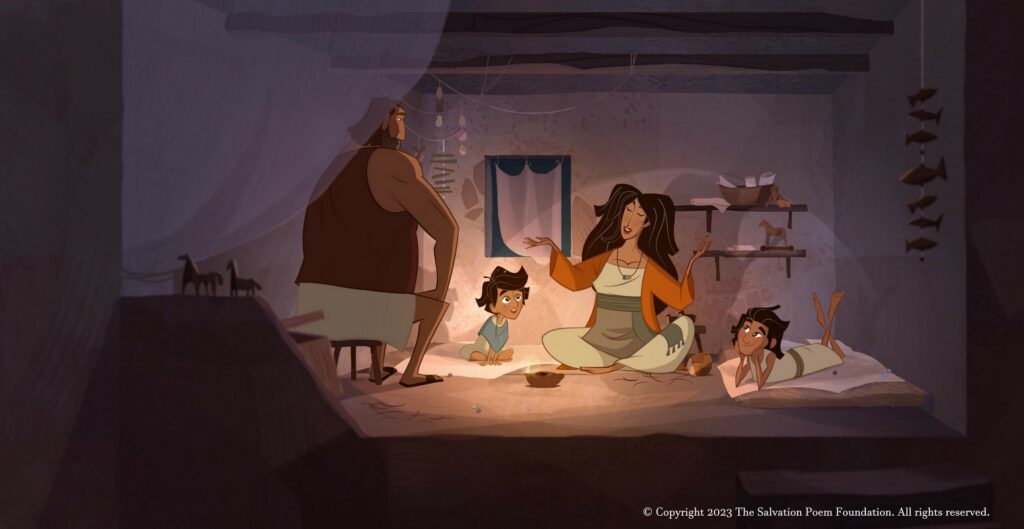 We are a team of artists who love Jesus,
and this is our contribution to the Great Commission.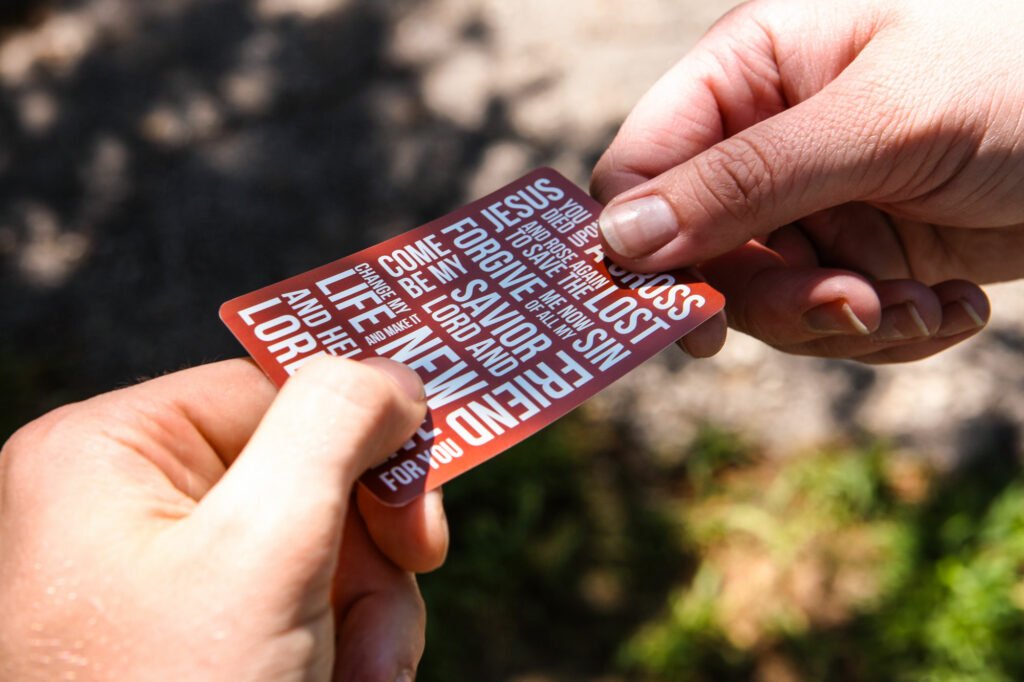 "My office manager, with tears in her eyes, came to my door and asks if I can tell her about becoming a Christian! I shared with her the gospel message and she prayed to receive Christ right in my office! I told her I had a card for her at home that she could keep to remind her of her decision and the truth of the gospel. (I wish I had had it with me!) I brought the card to her the next day and she immediately took it from me and signed her name and date of salvation–she was so excited to have this reminder of her decision and new life in Christ!"

Denise Sibley