The Salvation Poem
Jesus, You died upon a cross
And rose again to save the lost
Forgive me now of all my sin
Come be my Savior, Lord, and Friend
Change my life and make it new
And help me, Lord, to live for You
What is The Salvation Poem?
The Salvation Poem is a 6-line song formatted as a sinner's prayer that shares the basics of the Gospel in a simple, effective, and memorable way.
Ministries, missionaries, and many others have used The Salvation Poem to share the Gospel with hundreds of millions around the globe in many languages.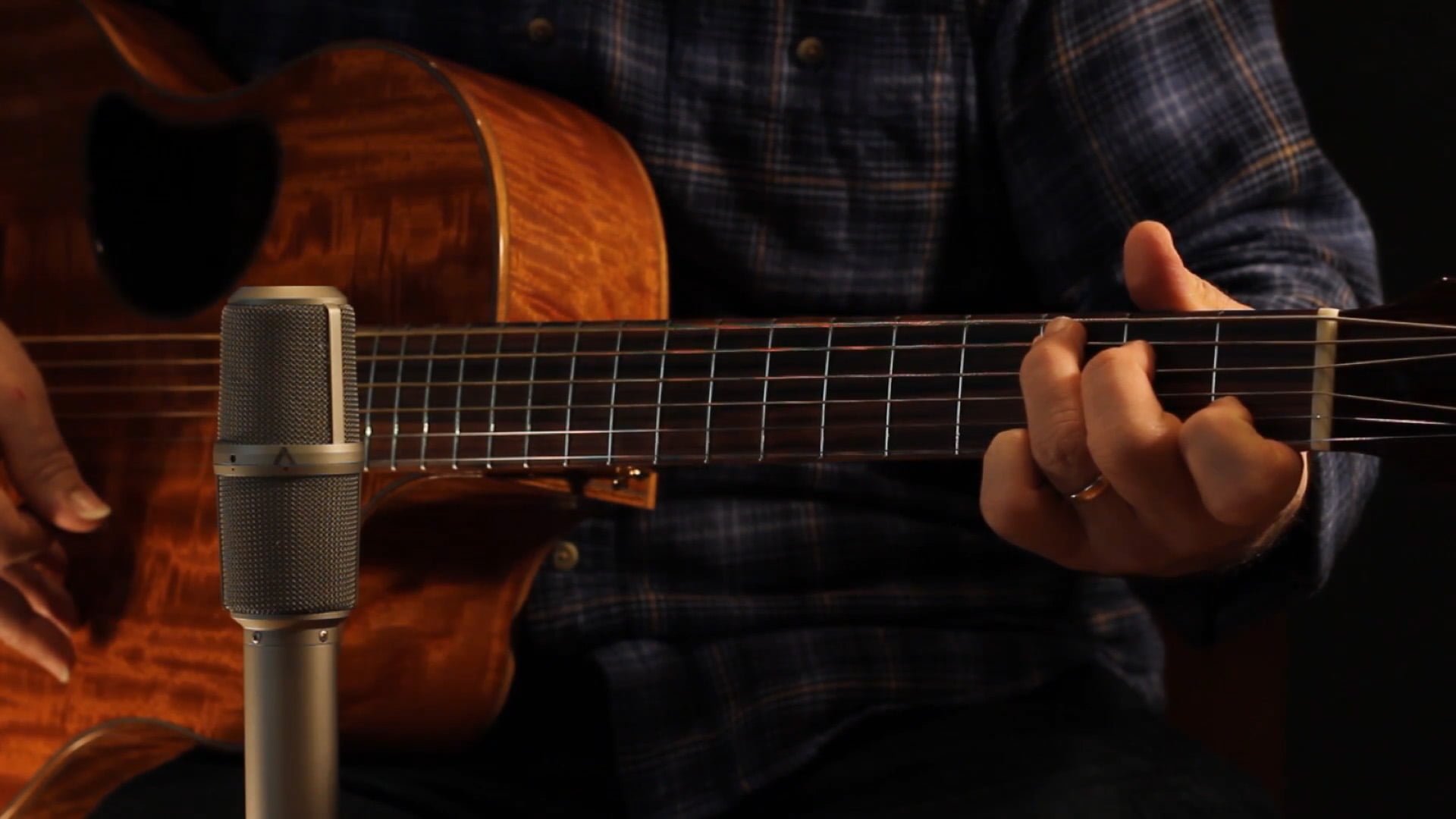 Learn to Play The Salvation Poem
Find The Salvation Poem in Your Language
So you've decided to live your life for Jesus…
Now what?
If you've ever wondered what Christianity is about, or what sort of lifestyle it empowers you to live, New Believer Course exists to help you understand the Gospel and live your life in response to it.
Enroll in the Simple Gospel Video Course to grow in your understanding and love for Christ.