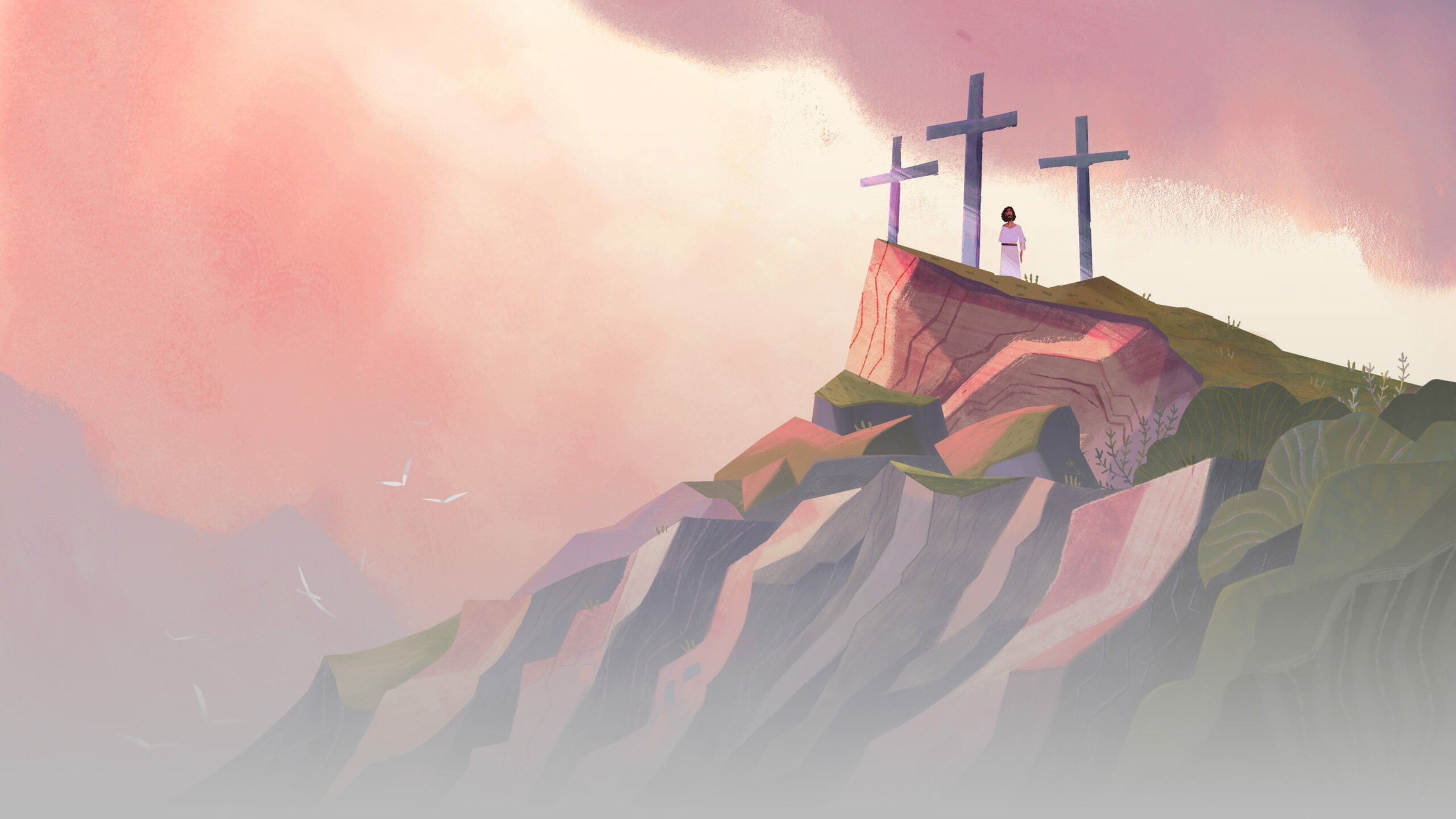 Light of the World
The year is 30 AD, and a 13-year old boy named John is struggling to prove himself a capable fisherman to his father Zebedee. After losing the money his father needs to pay their taxes, Zebedee is suddenly in danger of being thrown into a Roman prison. But Andrew, a family friend, believes he may have found the Messiah, the one who will set their people free! The only problem is – he's not at all how they expected.
Light of the World is the story of Jesus through the eyes of his most intimate follower, the Apostle John. From the beginning of Jesus' ministry, to his crucifixion and resurrection, Light of the World shows how Jesus of Nazareth changed the world forever.
The film will be released in Summer of 2025.
---
Other Projects Our Team Has Worked On
---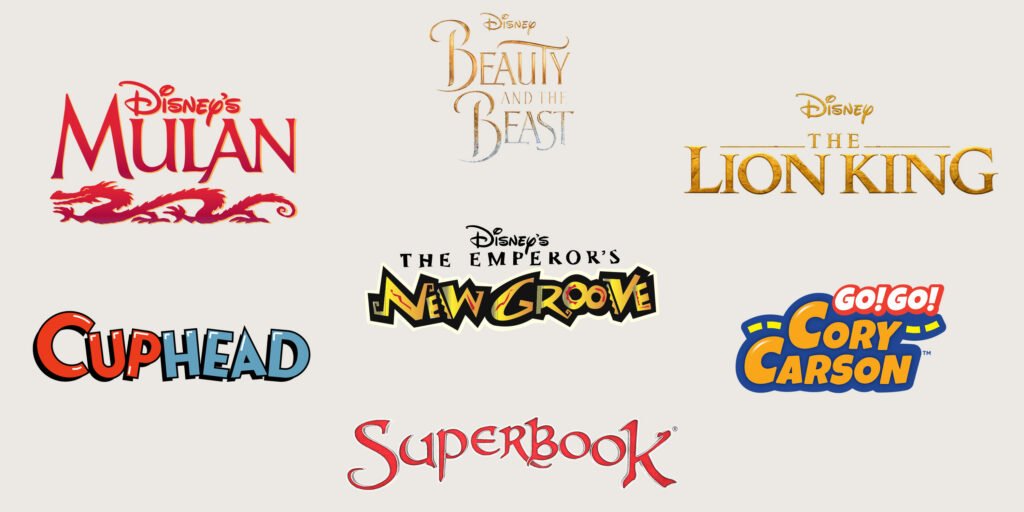 ---
Creative Team
---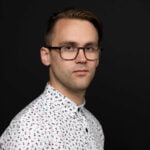 Brennan McPherson
Executive Producer
Brennan is both the President of The Salvation Poem Project and a lifelong creative. After spending years writing creative biblical adaptations, producing multi-media content, and producing music, this film stands at the intersection of his passions in art and theology. Brennan is deeply involved in both the creative vision of the film, as well as the story.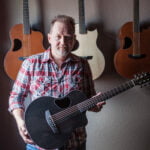 Matt McPherson
Executive Producer
Matt has been a successful musician, producer, and entrepreneur for decades. In that time, he founded The Salvation Poem Project, as well as world-renowned businesses such as Mathews Inc., McPherson Guitars, and Canzion Films. Light of the World is his passion project, and a significant part of what he believes is his life-calling.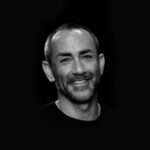 John Schafer
Director
Formerly the Senior Producer of CBN's Superbook animation series, John brings decades of experience in building and leading creative teams to bring biblical adaptations to life in children's animation. A lifelong film-maker and creative, John is passionate about deeply meaningful storytelling that tells the truth about the person and significance of Jesus.
Tom Bancroft
Co-Director
An award-winning veteran of the animation industry, Tom has worked on films like Beauty and the Beast, The Lion King, and Mulan. Tom is also the founder of the independent animation studio, Pencilish.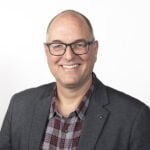 Tony Bancroft
Head of Story and Animation Supervisor
In his three decades-long career, Tony has touched nearly every aspect of animated film production, from co-directing Mulan, to animating on Mary Poppins Returns and Space Jam: A New Legacy. Tony understands what it takes to make a world-class 2D animated film.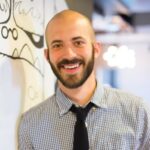 Jason Heaton
Co-Head-of-Story
Jason is an Emmy-nominated director and writer with over a decade of experience in the animation industry. With a career spanning both an Academy Award-winning film and an Emmy-winning series, Jason is passionate about telling stories that not only entertain but also deeply resonate with audiences on an emotional level, leaving a lasting impact.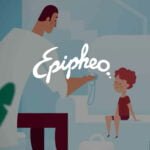 Epipheo
Development Studio
Epipheo Films is an animation studio that specializes in end-to-end solutions for animated films and series. For this film, they assembled a dedicated team of over 70 industry experts to complete the storyboarding, art development, editing, post-production, music composition, and sound design under The Salvation Poem Project's creative direction.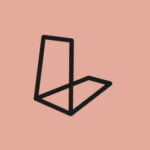 Lighthouse
Animation Studio
An award-winning 2D animation studio in Kilkenny, Ireland.